With great pleasure we inform you that we are an international logistics operator with extensive experience in logistics and customs world, focused mainly to cover and meet the logistical needs of our customers in different areas of International Trade as:
OUR COMMITMENT

Deal to become the logistics operator confidence of our clients, basing in the professionalism and honesty of our staff and the quality of our service.
Being a company that provides real solutions to logistics and customs problems for clients.
Always speak the truth no matter the origin of the situations that generate.
Be professional and responsible in our services.
+ LOGISTICS INTERNATIONAL COORDINATION
+ OFFICIAL RULES
+ INTERNATIONAL REGULATIONS
+ INTERNATIONAL CONDITIONS OF PACKAGING
+ FREE TRADE AGREEMENTS
+ INCOTERMS
+ TARIFF RESTRICTIONS
+ CUSTOMS COORDINATION
+ INSURANCE INTERNATIONAL FREIGHT

---
SEA FREIGHT
AIR FREIGHT
OVERLAND FREIGHT
INTERNATIONAL LOGISTICS COORDINATION
MERCHANDISE ASSURANCE
OFFICE AND CUSTOMS CONSULTING
STORAGE, DISTRIBUTION AND TAX DEPOSIT

SPECIALIZATIONS:

FASHION, SHOES, CLOTHING, ETC.
MEDICAL ,FOOD INDUSTRY,
TELECOMUNICATIONS, ETC

SPECIAL PROJECTS:

INTERNACIONAL EXPO
PROJECT CARGO
SEA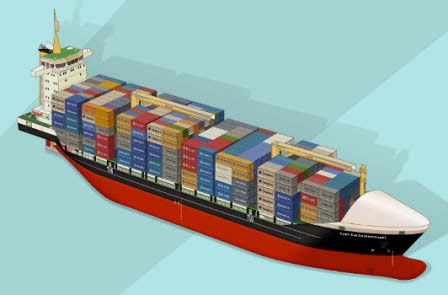 + FCL
(FULL CONTAINER)
+ LCL
(CONSOL SERVICE, GENERAL CARGO AND IMO)
+ SPECIALIZED FREIGHT

(OVERSIZED, IMO, REFFER, HANG UP, INSULATED, FLEXITANK)
+ SPECIALIZED EQUIPMENT

(FLEXITANK, ISOTANK, SHIPPER OWN, FLAT RACK, OPEN TOP)
AIR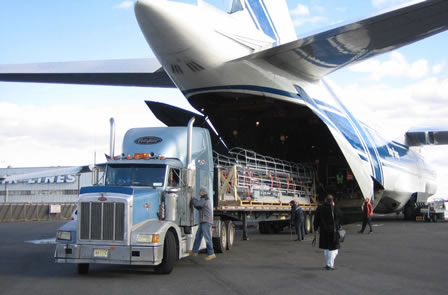 +  GENERAL CARGO

Express service and consolidated
+ IMO CARGO

Enamels, paints.
+ SPECIALIZED AIR CONTAINER

Vaccines, hanging clothes, perishable, etc
+ CARGO SHIP

Oversized Load
OVERLAND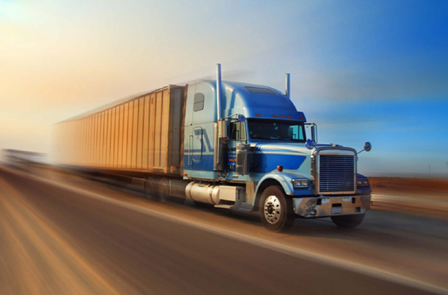 + FTL 53′ Y 48′
Dry box (direct or transfer)
+ LTL
(GENERAL CARGO CONSOL – IMO)
+ LEGAL PLATFORMS 48′ y 53′
Direct Platform or with transhipment
+ SPECIALIZED SERVICES:
Lowboys
Oversized
Reffer's
CUSTOMS CLEAN AND CONSULTING
In Etairos Forwarding you told a specialized customs topics department such as: tariff, tariff restrictions, chemical goods, dangerous goods, international licenses, official rules, certificates of origin, free trade agreements, labeling, registration of national and international brands, conditions packing and palletizing goods and all kinds of customs issues that allow us to better serve you without some error.
In addition to this, we offer our experience to make customs clearance through customs of Manzanillo, Lazaro Cardenas, Veracruz, Altamira, Puerto Progreso, AICM, Toluca, Laredo, Tijuana, Ciudad Hidalgo.
+ Customs Clereance
+ Free Trade Agreement
+ Brand Registred
+ Customs Regulations
+ International Insure
+ Dangerous goods
+ Packing
+ HS Codes
INTERNATIONAL LOGISTICS COORDINATION
We can coordinate your air, overland and sea import and export shipments to and from anywhere in the world, according to the terms of purchase-International Sales (INCOTERMS), which is handling. We provide service "door to door" or, we merge your needs in their orders shipping.
WORLDWIDE PRESENCE
We have for our relations with our agents and business partners in five continents, we are your orders all the infrastructure of each of them, which allows us to give an answer to your needs complete logistics ways, with a faster response our client.
DO YOU HAVE ANY QUESTIONS?
ETAIROS FORWARDING, S.A. de C.V.
Mexico Office:
Avenida 565 No. 65, Col. 2ª Secc. De San Juan de Aragón C.P. 07969,
Delegación Gustavo A. Madero, México D.F.
Rogelio Vargas
Business Management
r.vargas@etairos.com.mx
Phone: +52 (55) 5361 2182  & (55) 1114 9860
---
Office Leon City:
Calle Francisco Lozornio No. 105 Int. 2, Col. Los Paraísos, León, Guanajuato
C.P.P. 37320, Guanajuato, México.
José Escamilla
Branch Manager Leon
j.escamilla@etairos.com.mx
Phone: + 52 (477) 390 5087
Email: contacto@etairos.com.mx
---